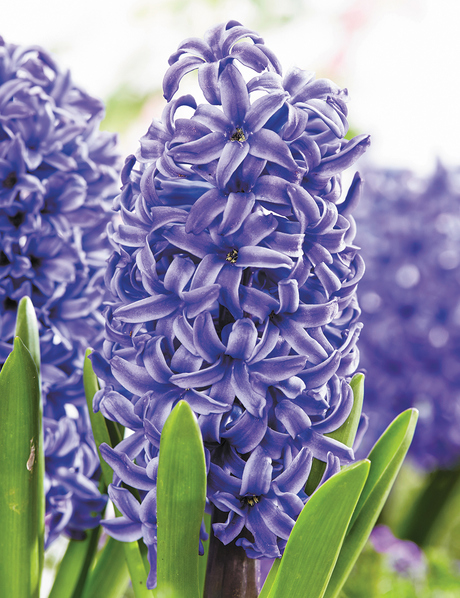 I took a hyacinth to my physical therapist yesterday, but when i walked in the door, there sat Doug with a walker in front of him. Doug, a fellow gardener, was not looking happy about the walker, so i gave him (his wife, actually) the vase with the forced hyacinth.
The physical therapist, who claims she is expert at killing plants, said she was happy to give "her" hyacinth to Doug, and Doug looked a lot happier to be talking about flowers.
Generosity begets generosity.