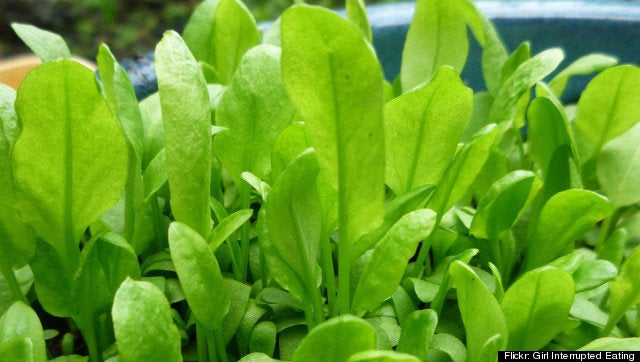 Sorrel is ready to harvest. I do love perennial vegetables, especially something such as sorrel that surprises me.
What are those big green leaves?
They are ready to make into soup! Tonight!
Sorrel has a strong lemon-y taste, so this evening i'm using broth and adding some leftover chicken.
Perennial wisdom is also good, year after year. That's the kernel of truth that is true in all religions, despite seeming differences.