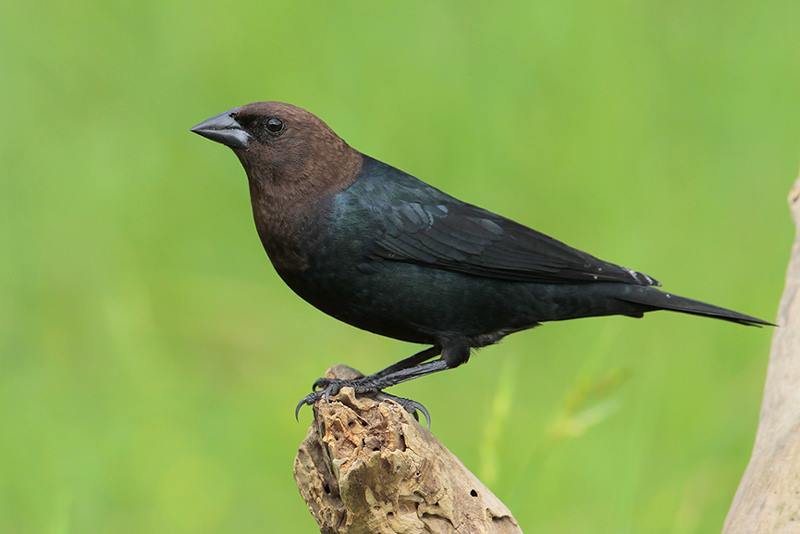 A cowbird has taken up residence near our deck. He loves to sit on the back of a chair and gaze at himself in the window. When we moved the chairs away from the window, he scooted around to the front porch where i have a glass gazing globe, filled with fairy lights, in a ceramic flowerpot. He gazes at himself in the gazing globe. How appropriate! That bird loves gazing at himself. What a vain guy.
Looking at ourselves in a mirror is one way we affirm that, yes, we do exist. If we had no mirrors, we would have no proof that we are separate from the world we experience.
The Buddha's most difficult teaching is not-self. The ego's mind cannot understand this, so we may as well stop trying. Once in a while, especially on retreat, a glimpse arises. It's surprising. But once you've seen it, you can't unsee it.
Meanwhile, the cowbird looks and looks and looks at himself.