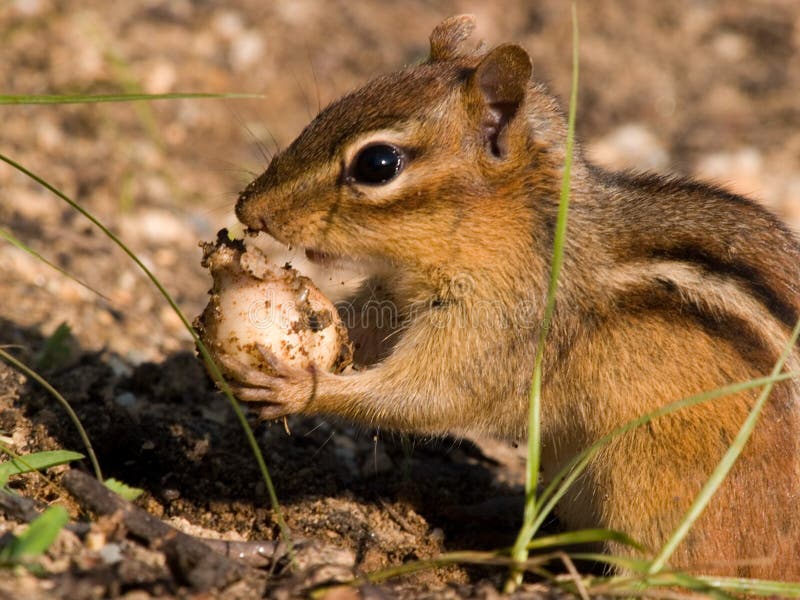 I love the delicate pink
Lycoris
(aka Naked Ladies or Surprise Lily) because it looks like a lily (even though it isn't one) and, most importantly, the chipmunks don't eat the bulbs.
Oh, those darn (but cute) chipmunks. They love to eat lily bulbs (and tulip bulbs).
You know that definition
of insanity is doing the same thing over and over again, but expecting different results.
So i finally stopped planting lily bulbs. Instead I plant stressless Lycoris.