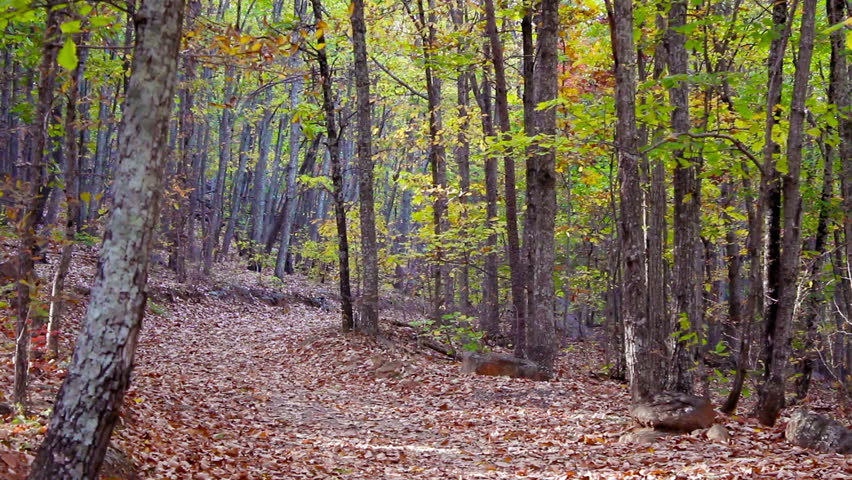 I spent the weekend at Southern Dharma Retreat Center (SDRC), teaching at the Fall Clean Up Retreat. Eighteen people came from Florida, Tennessee, Georgia, South Carolina, and North Carolina to rake leaves and shovel rain-washed gravel out of the ditches and back onto the narrow mountain road leading to the retreat center.
Driving to the center, I crept my car along the leaf-covered one-lane road, which looked pretty similar to the nearby woods. Sometimes it's difficult to distinguish exactly where our path is. In the steep Blue Ridge Mountains, a wrong turn can head you terrifyingly downhill.
As meditators, we try to follow the Noble Eightfold Path, which at times may seem to have more folds than path. How do you respond with kindness in a difficult situation? Is your livelihood harmless? Is your (and my) retirement portfolio harmless? The path is not straight-forward, after all.
I arrived safely at SDRC. The Eightfold Path leads us to safety of a different sort--safety of heart and mind.