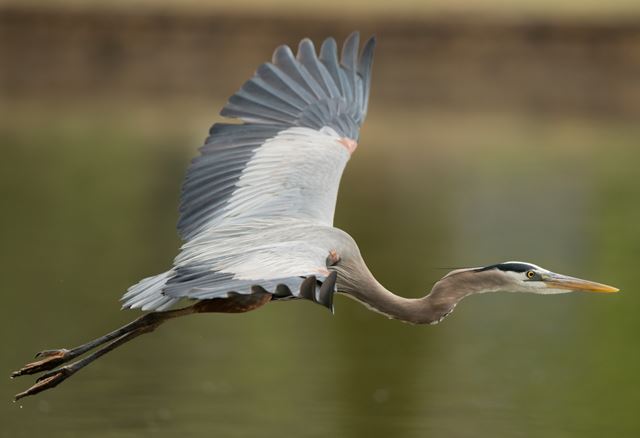 When i pulled up the shades in the kitchen this morning, a blue heron flew away from the fishpond. That must mean that fish still live there.
Our bad habits "go fishing" for us. They want us to bite the "hook" of craving. It's time to clean up our act.
My fishpond is about to be cleaned out of fish.