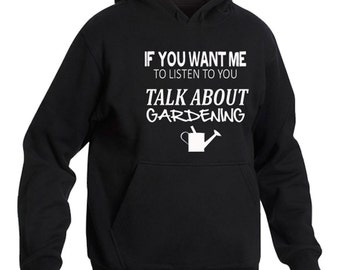 "It's too cold to garden," says the Exercise Queen.
You nearly have to drag me to exercise class, yet i gladly go outdoors in layers of wool and fleece with neck warmer and hat in order to dig in the dirt. Within 10 minutes, off comes the hat and the second layer of fleece. I'm trudging from garden to garden, digging, dividing, transplanting, and warming up.
I guess it all depends on what you find unpleasant. She finds cold unpleasant. I find exercise unpleasant. She finds exercise pleasant. I find trudging around the garden, all bundled up and covered in dirt, to be pleasant.
Really, pleasant and unpleasant drive our actions. So after exercise class, i went directly to the garden and started digging.